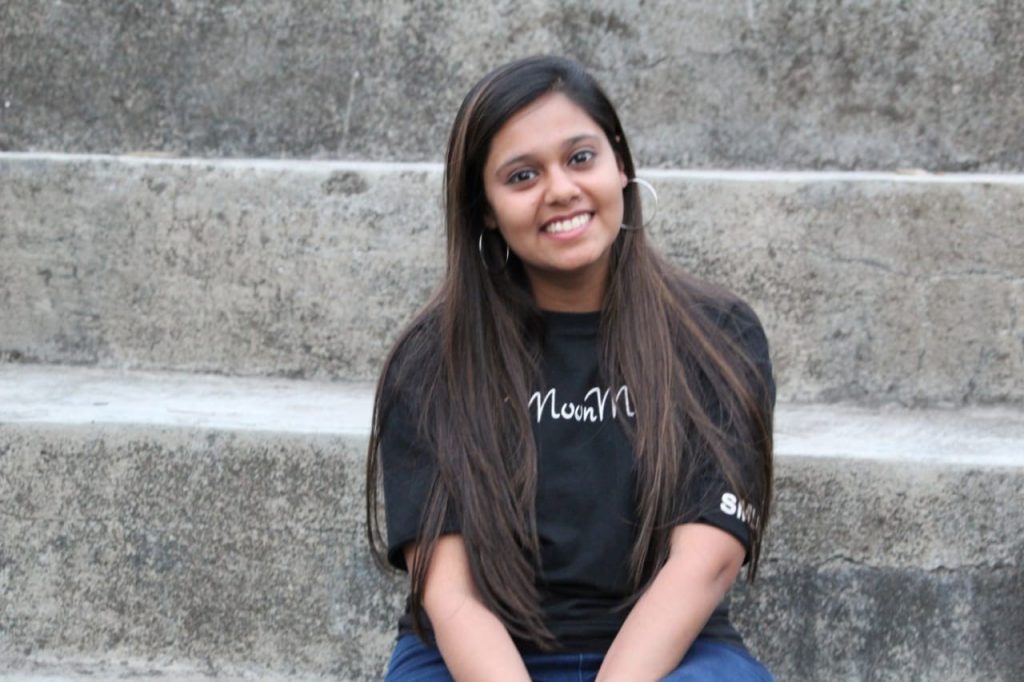 AASHI MEHTA, BATCH 2020-22
My virtual internship experience with Edelweiss Broking Limited has been seamless and rewarding. The two months summer Internship was filled with tasks. deadlines. and presentations helped me learn a lot of technical knowledge and gain valuable hands-on experience through my engagements. There were a plethora of factors that contributed to my enjoyable Internship experience. The project gave me exposure to the corporate world and developed perspective thinking. Under the leadership and guidance of my amazing mentors. got exposed to many opportunities and learnt from the best. Not only did I work on a project, but constantly building my network and skills. To sum up my internship experience in 3 words. I would describe it as 'Learn, Fun, Contribute'.
---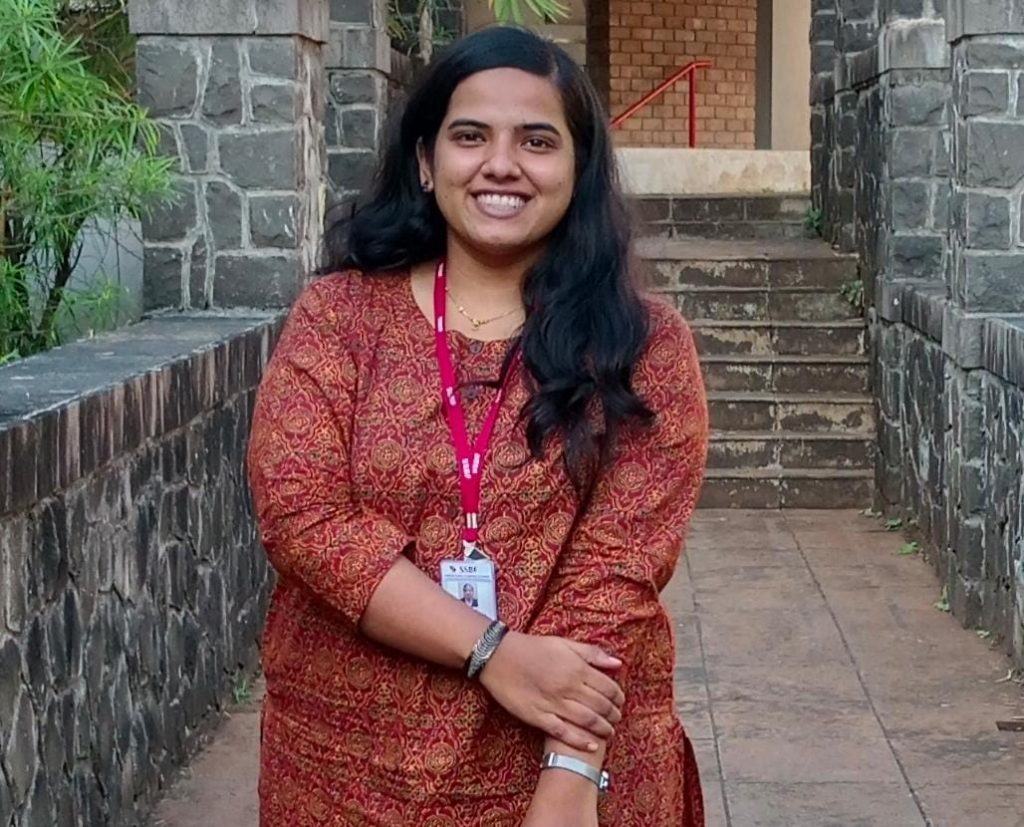 SHERIN JAMES. BATCH 2020-22
The two months of experience managing deadlines. clients and presentations gave me a clear gist of the ground reality of any business in the corporate world, which made me more considerate about the activities going on in a company. The Internship has widened my knowledge about the Indian financial market and changed my perspective regarding investments as a whole. The Internship exposure has undoubtedly improved my communication as well as listening. skills, apart from time management. The experience would not have been successful without the constant mentoring by our managers. I thank SSBF for giving me such an excellent opportunity for an internship.
---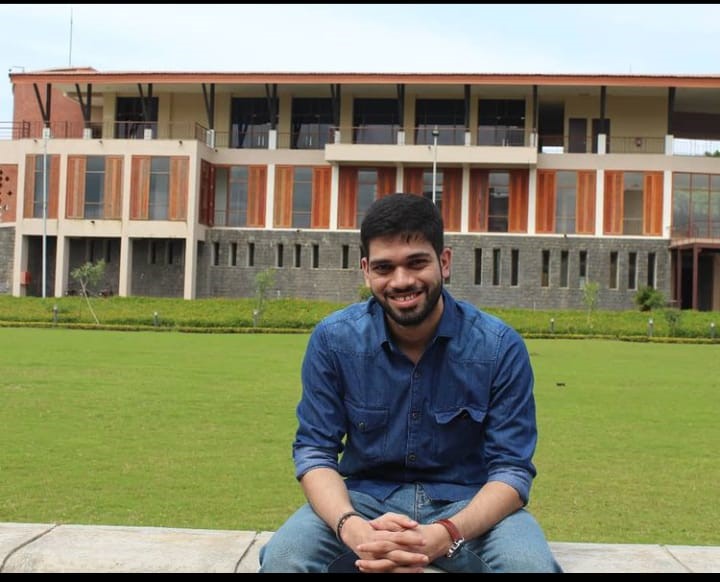 KRISHNA KAMATH, BATCH 2020-22
The two months internship period with Edelweiss Broking Ltd. gave me the experience and taste of the corporate world and there were various task deadlines, assignments and presentations levied on me. And the feedback was also provided which helped me to learn the corporate style and etiquette of Edelweiss Brokings which contributes to brand building. I would like to thank Symbiosis School of Banking and Finance for the opportunity to get associated with Edelweiss Brokings. The project and assignments helped me understand the department products and services provided much more deeply. The virtual internship experience with the company and the team with which I was working had interactive sessions few of which were ice breaking sessions which helped me to learn professionalism and commitment.