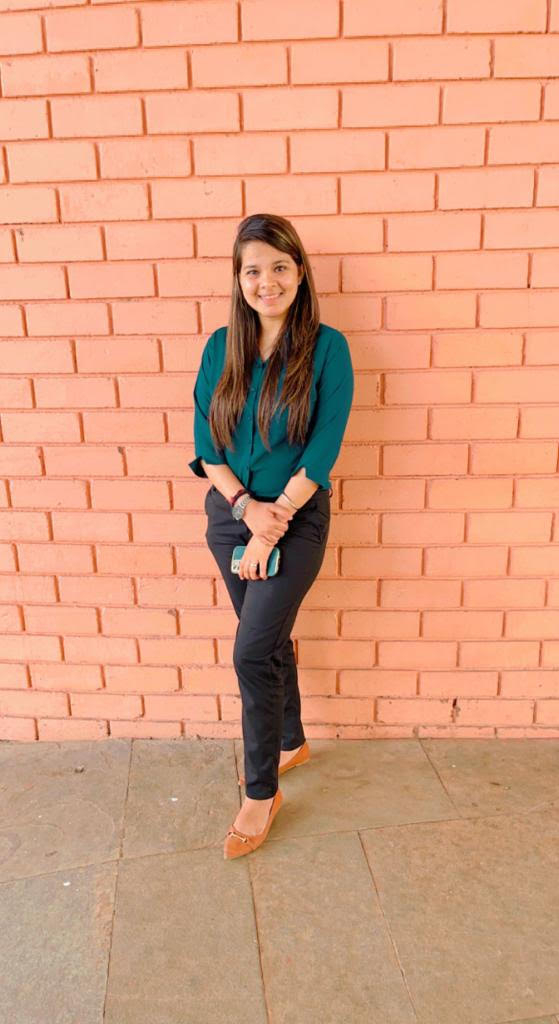 The virtual summer internship with Impetus Arthasutra was very enriching. Wealth management and investment banking company, Impetus Arthasutra understands the connection between a person's financial and emotional health. Working with P R Dilip Sir as a mentor was a wonderful experience altogether. I learned different asset management and financial planning techniques and developed sound financial plans in accordance with the road map. It helped me in understanding financial planning and wealth management strategies. Also, my mentor gave constructive criticism, which allowed me to learn from my mistakes and perform better. The two months of experience allowed me to improve my technical understanding of finance. I gained confidence and experienced both personal and professional growth. I am grateful to SSBF for providing me with such a great opportunity.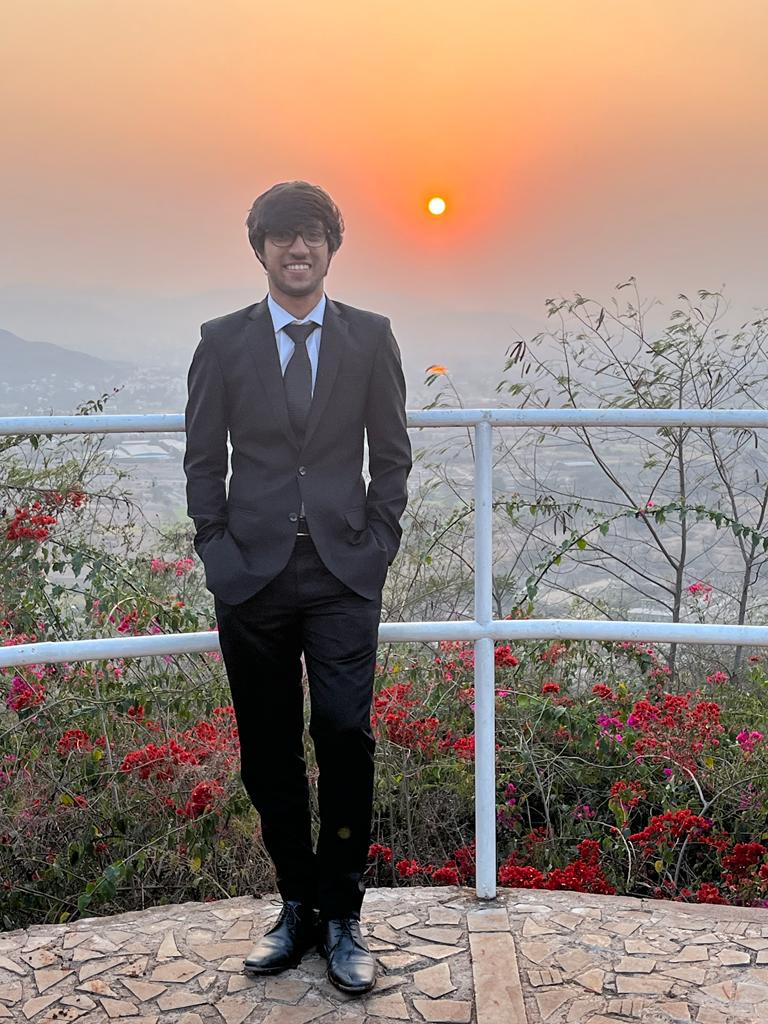 My two-month experience with Impetus Arthasutra, a SEBI registered Portfolio Management Firm has been smooth and gratifying. It gave me an exciting chance to have a thorough grasp about Wealth Management and many other Financial Products. This internship provided me with an opportunity to use my academic knowledge in the actual world of business. The projects and assignments based on actual client data have taught me how the entire process of Wealth Management works. The unwavering support from both my internal and external mentors helped me feel at ease. Overall, these two months at internship helped me to work well in team environment as well as independently.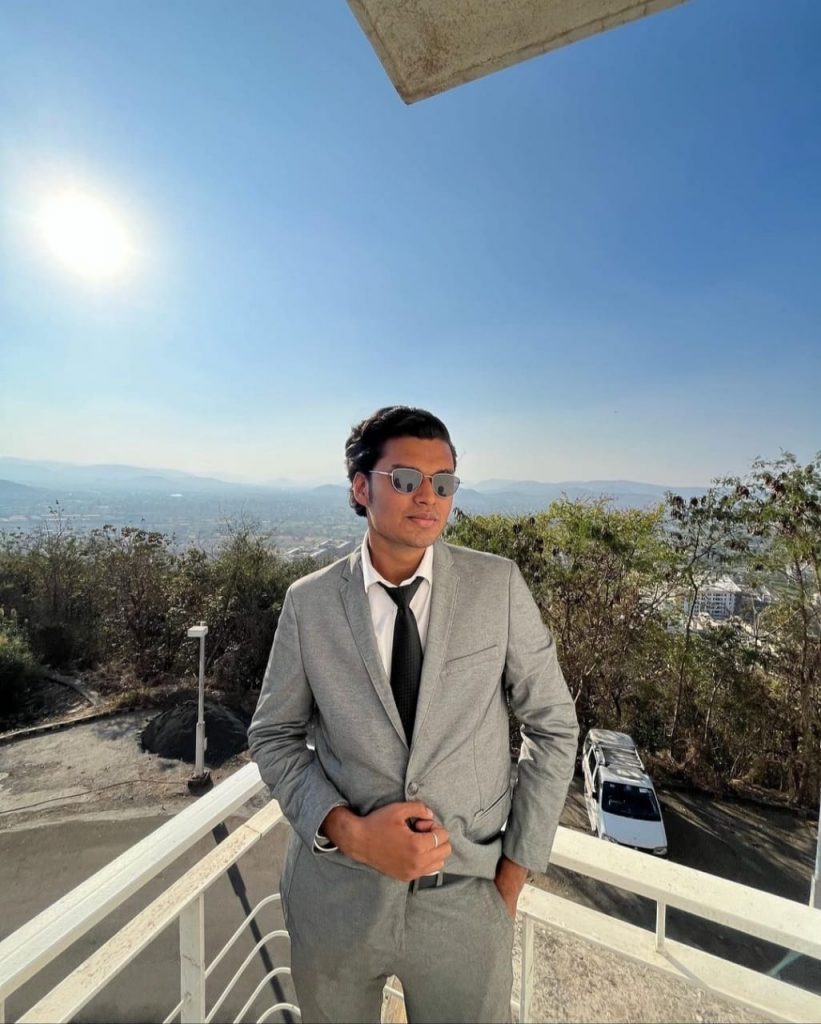 My internship at Impetus Arthasutra was filled with learnings from real life case scenarios as well as deep driven industry knowledge from my mentors' experiences. Knowledge about the wealth management domain was imparted, along with this I also learnt industry analysis and annual report analysis. Client profiling and retirement planning was also learnt during the period.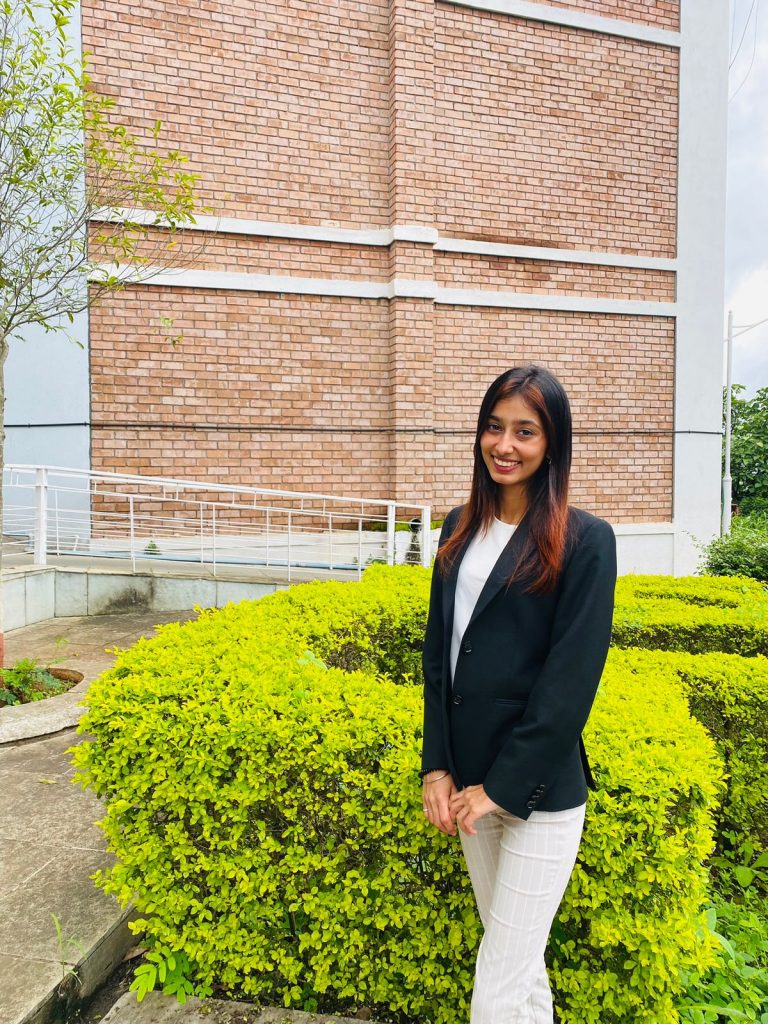 I had a wonderful internship at Impetus Arthasutra. Despite the fact that I was working online, the organization made sure I had real-world exposure in the wealth management sector. I was able to acquire transferable abilities that I may use in my upcoming profession, such the six-sigma method of wealth management. I gained insight into the actual operations of wealth managers thanks to the real-world case study for client profiling. Since wealth management is an important aspect of everyone's life and one should consult a specialist for proper fund management, this experience has also helped me in my personal life. It was a very intriguing and challenging experience. Impetus Arthasutra's founder, Mr. PR Dilip, frequently shared insights about this market with us. My professional personality has definitely grown as a result of this internship, which will help me in the future.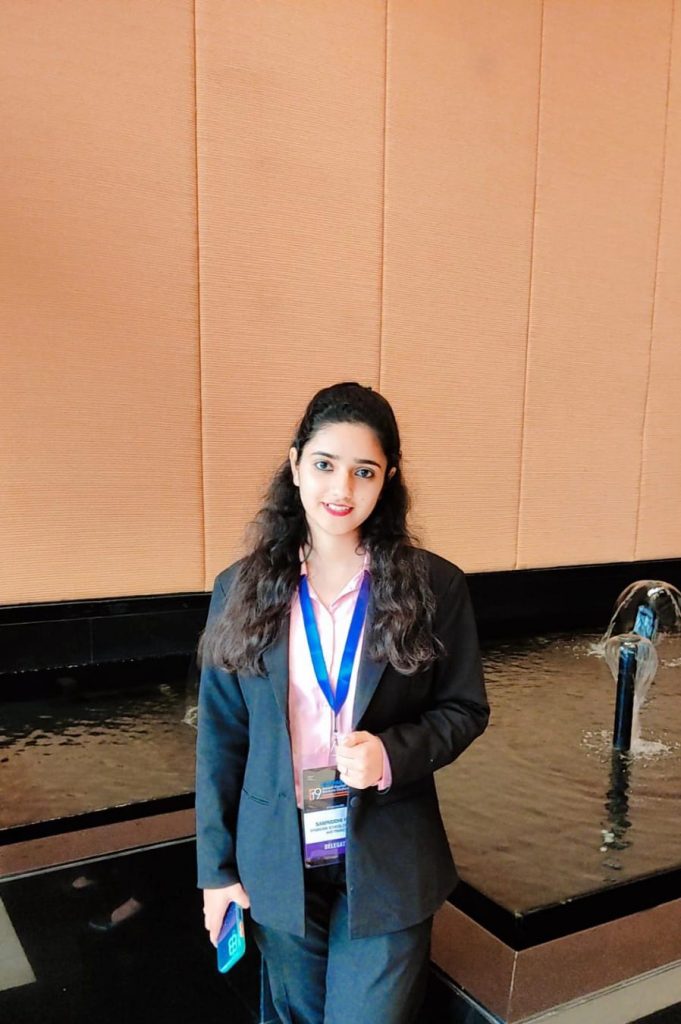 My experience at Impetus Arthasutra as Wealth Management Intern not only allowed me to grow personally but also helped me gain new skills in this field and get exposure to various aspects of life and wealth. I learnt how as a wealth manager we can help people overcome two hurdles while investing, i.e Greed and Fear. I also got an opportunity to do client profiling and was able to make suggestions to improve client's portfolio of assets to gain more returns. I am thankful to SSBF for this great opportunity.