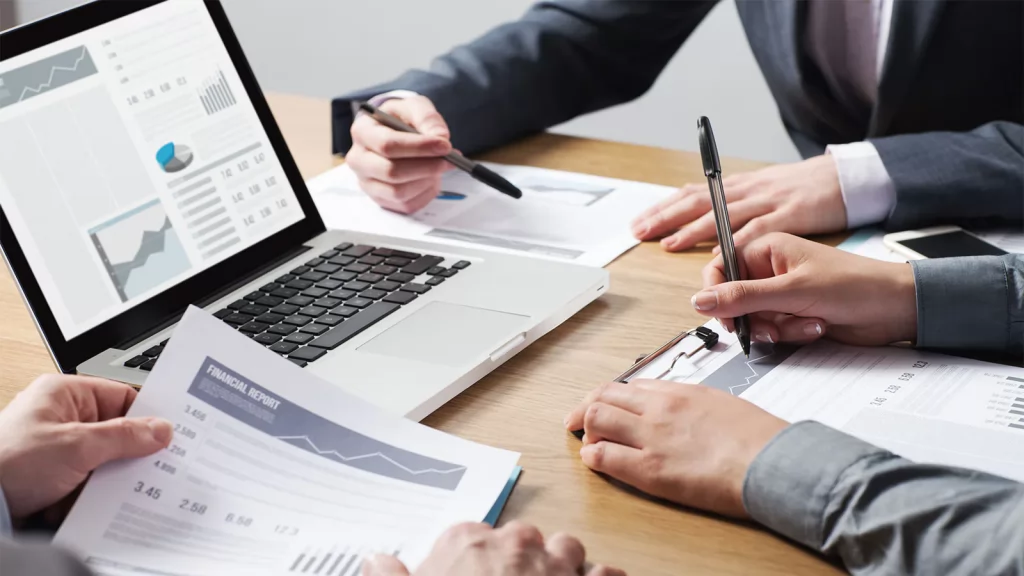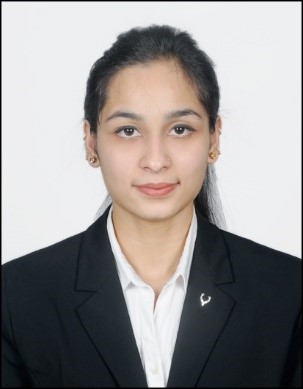 YASHIKA JAIN, BATCH 2020-22
The experiential learning of two months in GM Financial Services, an explicitly web-based internship, was one of the most sagacious, unique, and adrenaline rush experience. The projects stipulated different models penetrating the on basic positioning of insurance and mutual funds of large ations in the market. Moreover, thriving on organizations in the financial planning during a pandemic. pitching investment avenues to the customers are some of the many diversified activities under my internship.
Lately, the project work rolled out supported in creating research abilities and the methodology towards analysing the quantitative and subjective information of associations. In total, my experience helped me work on my relational. correspondence and leadership abilities and undoubtedly enhanced my academic knowledge. It provided the overall development of my personality.