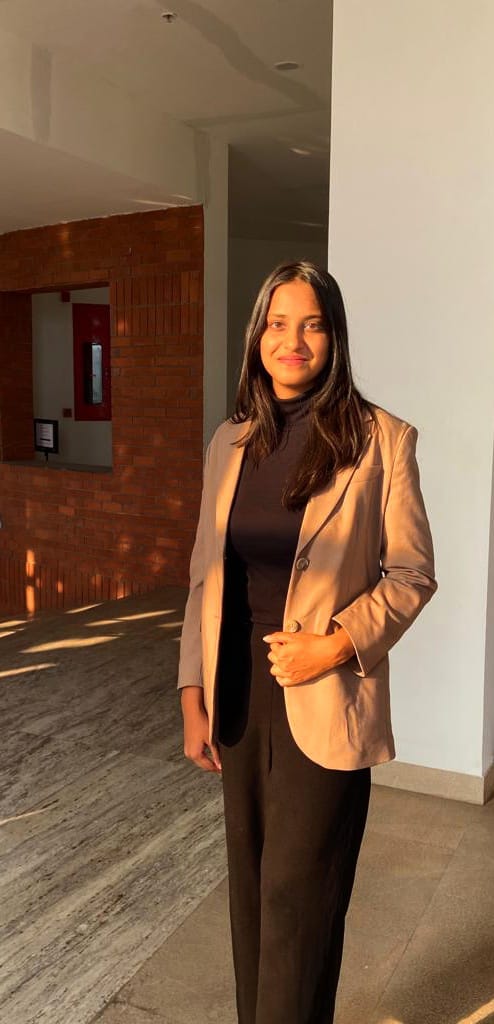 It's often-said internships are important because it gives the real taste of the corporate life. I did not know it was true until I went for my internship at Ageas Federal Life insurance company. It not only brushed up my theoretical knowledge via practical application but also gave me the opportunity to interact with clients on a face-to-face basis, which in turn helped me gain confidence, negotiation skills, and communication skills. The company acknowledged our endeavours, which boosted our morale even more, by hosting an award ceremony in which I received the best performer runner up title.
I interned in the most tarnished industry, which is the life insurance sector. Interning at Ageas Federal Life Insurance Co. gave me a whole new perspective on this sector. My mentor, through his teachings and his guidance, opened up a whole new way to look at and pursue this industry in the future. Theoretical knowledge meeting practical application, meeting clients, converting leads and failure too were a part of my two-month internship that made me the topper of the batch. The holistic development I got through my internship is my foundation for the competitive professional world.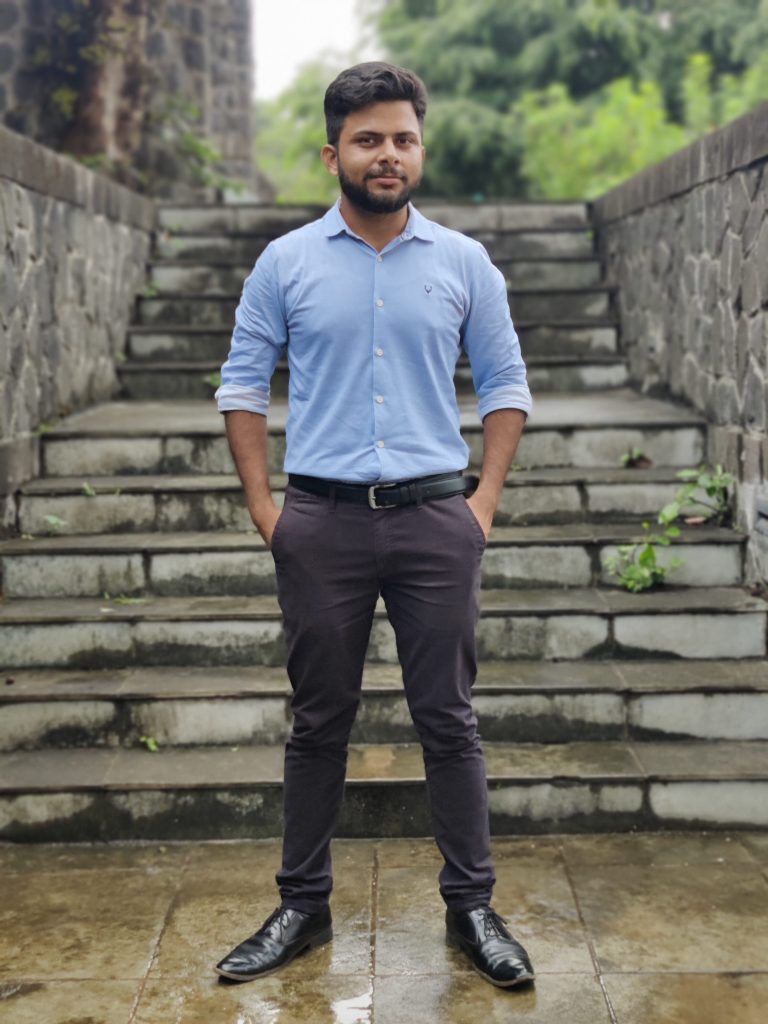 Working with Ageas Federal Life Insurance has provided me with valuable industry exposure. My mentor has taught me a lot, and his constant support and guidance have expanded my knowledge of the insurance industry. My two-month internship has improved my ability to comprehend client needs and provide them with better-investing options. Using the knowledge I acquired there, I have also helped my clients with better investment suggestions, which would produce greater returns for them. This internship has not only helped me to apply theoretical knowledge to practice, but has also improved my interpersonal skills. I am confident that this internship experience will serve as a solid foundation for my future professional exposure.