VISHAL CHOPRA, BATCH 2020-22
With the focus shifting from cash-based society to a cashless society where digital payments would have a huge impact on how customers do their transactions. I had the opportunity to experience this change first hand at Faircent. The two-month internship period helped me understand in depth the various business models in the NBFC and Fintech sectors which serve as pillars for a cashless society. It helped me further develop my inter personal skills and apply all the theorical knowledge into practice. This internship wouldn't be possible without the constant guidance and support from my mentor. The experience at Faircent will surely help a fresher like me to be a better professional in the future. I would like to thank SSBF for providing me with this opportunity.
---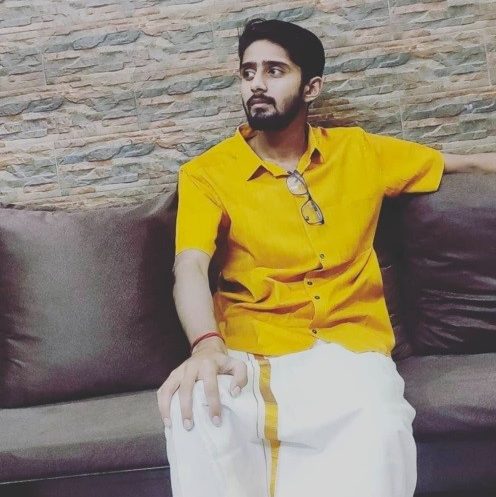 R SIDDHARTH, BATCH 2020-22
I was very fortunate that I got an opportunity to intern with Faircent.com for two months during the COVID-19 pandemic. Faircent is an NBFC-P2P platform. During these two months. I got to know about how different Fintech platforms have started to develop and gain importance over the period of time and how it has been disrupting traditional banking. We were given tough yet exciting tasks from the beginning, which increased my skill set. This internship has been fantastic learning opportunity for me, and it has made me more aware of my areas for improvement. Although it was a virtual experience, it never hampered my learning. I am grateful to Faircent and SSBF for providing me with this amazing opportunity to work with industry professionals and has helped me grow as a person.
---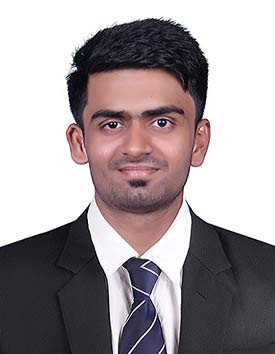 RAHUL YADAV, BATCH 2020-22
My three months at faircent.com allowed me to grow as a person by helping me in improving my communication skills. an experience that I had not previously had because I had the opportunity to work with people in the BFSI sector Because it Is India's most well-known P2P lending platform, I developed a deeper understanding of P2P lending sector, expanded my network, and learned more about the FinTech industry whole But, most importantly, developed a new sense of professionalism and a better understanding of what meant be a professional. Working with India's Financial Advisors and National Distributors highlighted my experience here. Getting the visibility that a sales profile provides, and the research that goes into it helped me gain exposure to the corporate world. I am grateful to Symbiosis School. f Banking and Finance (SSBF) for this opportunity.