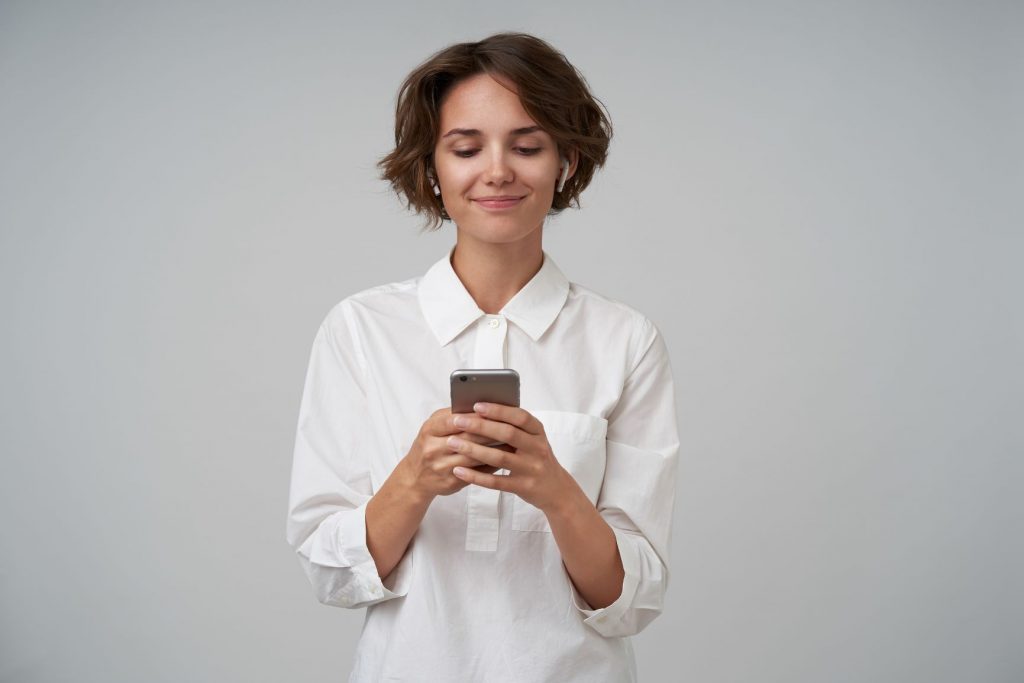 Facebook owned WhatsApp started testing its payment feature WhatsApp Payments in India through a trial run in February, 2018 with two crores test users. The feature was officially rolled out in November, 2020 after approval by NPCI (National Payments Corporation of India). Facebook also highlighted during the announcement that they have partnered with various banks like State Bank of India, HDFC, ICICI and Axis Bank to make the feature available to all their users in India.
In the initial announcement, Jio Payments Bank was a part of the list of partners Facebook had tied up with but in the December 2020 Facebook Fuel for India – virtual event, the Reliance-owned payments bank was not mentioned. Since the release of the feature, banks like the Tamil Nadu based City Union Bank and the Bank of Baroda announced the launch of their banking services on the messaging app on 31st December, 2020 and 4th January, 2021 respectively.
The payment method will let WhatsApp users transfer and receive money on the platform itself, while also being able to avail other banking services like balance inquiry, mini statement, cheque book request or status enquiry, debit card related services, information on Bank's product and services, procedures to register or apply for digital products, etc.
Even though the variety and availability of services depends on the different banks and users are suggested to avail them at their discretion, it cannot be denied that the initiative largely strengthens the digital presence of banks in India by providing significant ease of access to customers. The key benefits associated with the service are 24×7 availability of banking services with no requirement of any additional application download and easy access and convenience to all customers. In some cases, these services have been extended to non customers as well, which helps the banks in expanding their services by reaching out to customers extremely easily.
We've been working on this with the National Payments Corporation of India, who oversee everything to make sure it's secure and reliable. And we've built it using India's Unified Payments Interface (UPI), which makes it easy for anyone to instantly accept payments across different apps — and for companies to provide people with great services


Facebook CEO and co-founder Mark Zuckerberg, about the initial launch.
The process to avail all services is rather hassle-free and requires no document upload or other detailed verification processes. The December 2020 Facebook Fuel for India virtual event had a special session to highlight the different uses of the app and the best ways to make extensive use of the recent updates.
Evani Verma